Forgiveness360 is a transformative program that helps participants heal, grow, and connect with themselves and others on a deeper level. It is designed to help participants understand the power of forgiveness and its impact on their lives. It covers various aspects of forgiveness, such as forgiving oneself, others, and asking for forgiveness. The program also emphasizes the importance of self-reflection, self-awareness, and self-compassion in the forgiveness process. Forgiveness360 provides a safe and supportive space for participants to explore their emotions and experiences related to forgiveness. The program includes various activities, such as group discussions, guided meditations, journaling, and role-playing exercises, that help participants develop empathy, understanding, and forgiveness skills.
Forgiveness is an essential part of personal growth, and it provides participants with practical tools and strategies to help them let go of resentment, anger, and hurt. Forgiveness360 helps individuals break free from the negative emotions that can hold them back and move forward with a greater sense of peace, compassion, and understanding. Whether you are struggling with past hurts or looking to strengthen your relationships and emotional resilience, Forgiveness360 offers a unique and transformative experience that can help you unlock your full potential and live your best life.
Forgiveness360 also emphasizes the role of community in the forgiveness process. Through group activities and discussions, participants can learn from each other's experiences, challenges, and insights, and build a sense of trust and connection.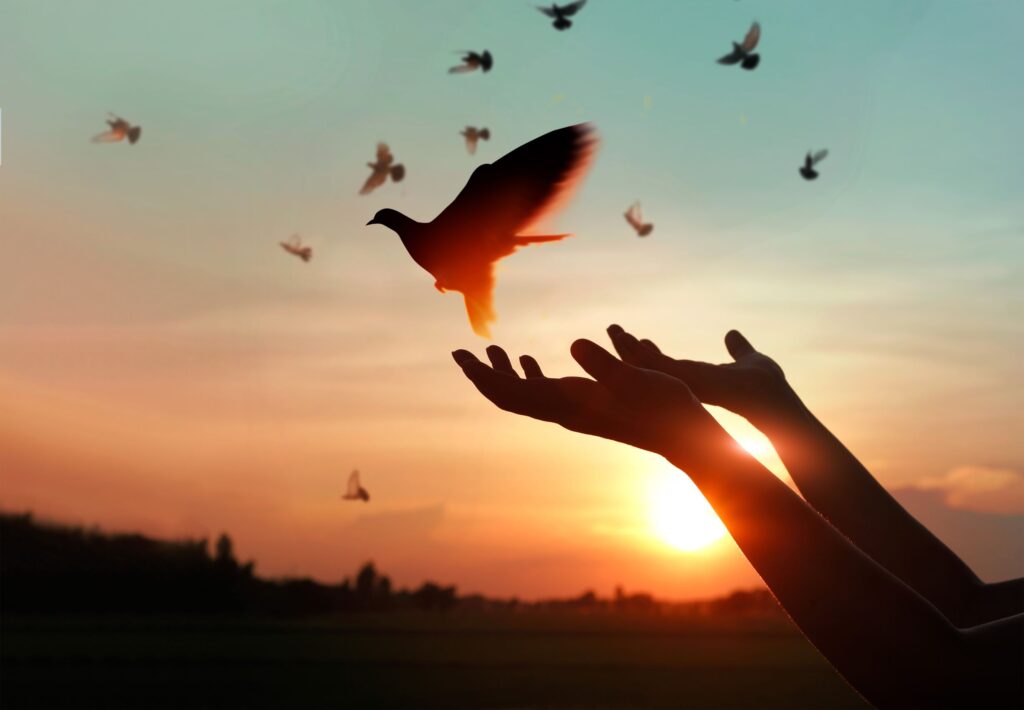 The program is facilitated by experienced and trained professionals who provide guidance, support, and feedback to participants throughout the forgiveness journey.
So why wait? Sign up for the next Forgiveness360 today and discover the power of forgiveness for yourself! 
You can also  get intouch with us info@bpi.or.ke ; Call/Whatsapp- 0112646601